Research Communication
earned Media
The computer science discoveries presented here — and other media announcements — were covered by: Ars Technica, Atlanta Journal-Constitution, Atlanta Magazine, CBS Atlanta, Christian Science Monitor, CNET, CNN, Dark Reading, Discover, Electronics Weekly, eWeek, Huffington Post, IEEE Spectrum, Information Week, MIT Technology Review, Motherboard, NBC Atlanta, New Scientist, Newsweek, NPR "Science Friday," Popular Science, Tech Crunch, Tech Republic, Tech Times, The Verge, UK Guardian, UK Independent, Wired Magazine and more...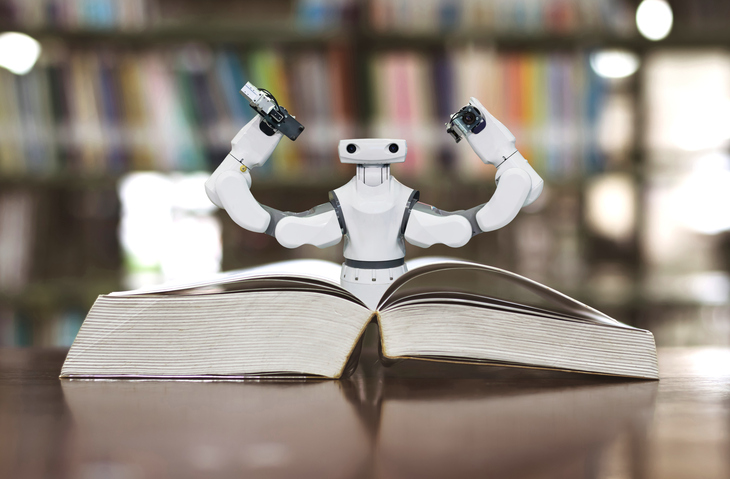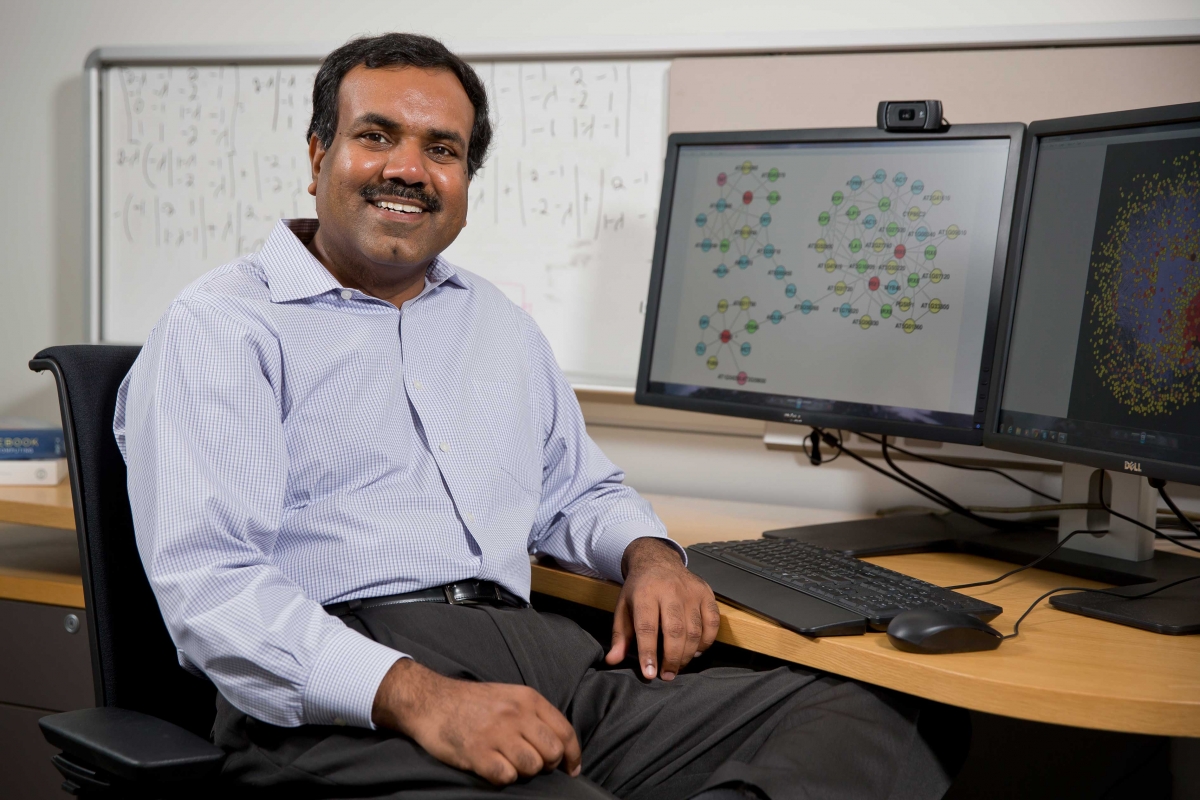 "South Big Data Regional Hub" Georgia Tech the Renaissance Computing Institute (RENCI) announced a new, national effort to develop a Big Data Regional Innovation Hub serving 16 Southern states and the District of Columbia.
Democracy and Internet Access
"Cuba Intercambio" Georgia Tech research examines Cuban access to the Internet as the Obama Administration and Google broaden economic relations with the impoverished island.
Reported by: CNN Español, Motherboard, NPR Atlanta
"How to Fall Gracefully If You're a Robot" Researchers at Georgia Tech identified a way to teach robots how to fall with grace and without serious damage. The work is important as costly robots become more common in manufacturing environments alongside humans.
Reported by: Discover, MIT Technology Review, Popular Science, and others.